Sign up for
Private Sitting with Santa
Sign Ups will go live Wednesday, September 27th at 11:00AM
Sign-Up Here
new arrival
big sibling sweatshirt
The perfect way to announce your growing family, or celebrate a new big sibling!
Learn more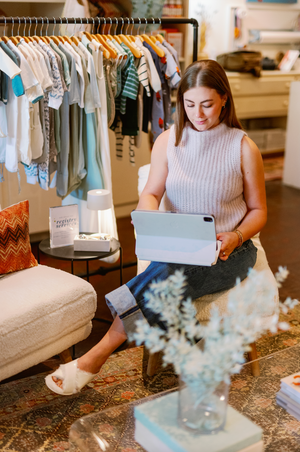 a curated experience
Enjoy a calm and relaxing environment while a swaddle expert helps you prepare for a new season.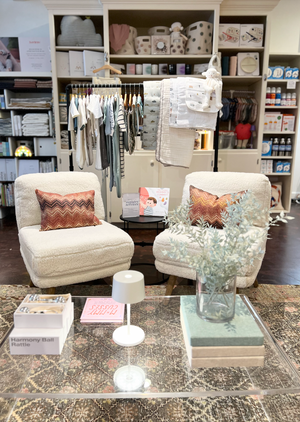 your selection, with love
Create a registry with products
you love + need, and nothing you don't.
Book Now
Private & Semi Private Registry Appointments
Enjoy a curated registry in a relaxed setting with our swaddle experts.
Learn more
Start your online registry