Harmony Ball Rattle (Elongated)
AREAWARE
Harmony Ball chiming rattles are known for their simple and elegant design. They are renowned for their musicality and shimmering resonance. This hand-tuned, sixteen tone rattle is crafted from German Silver, with a thick overlay of Sterling. Timeless and classic.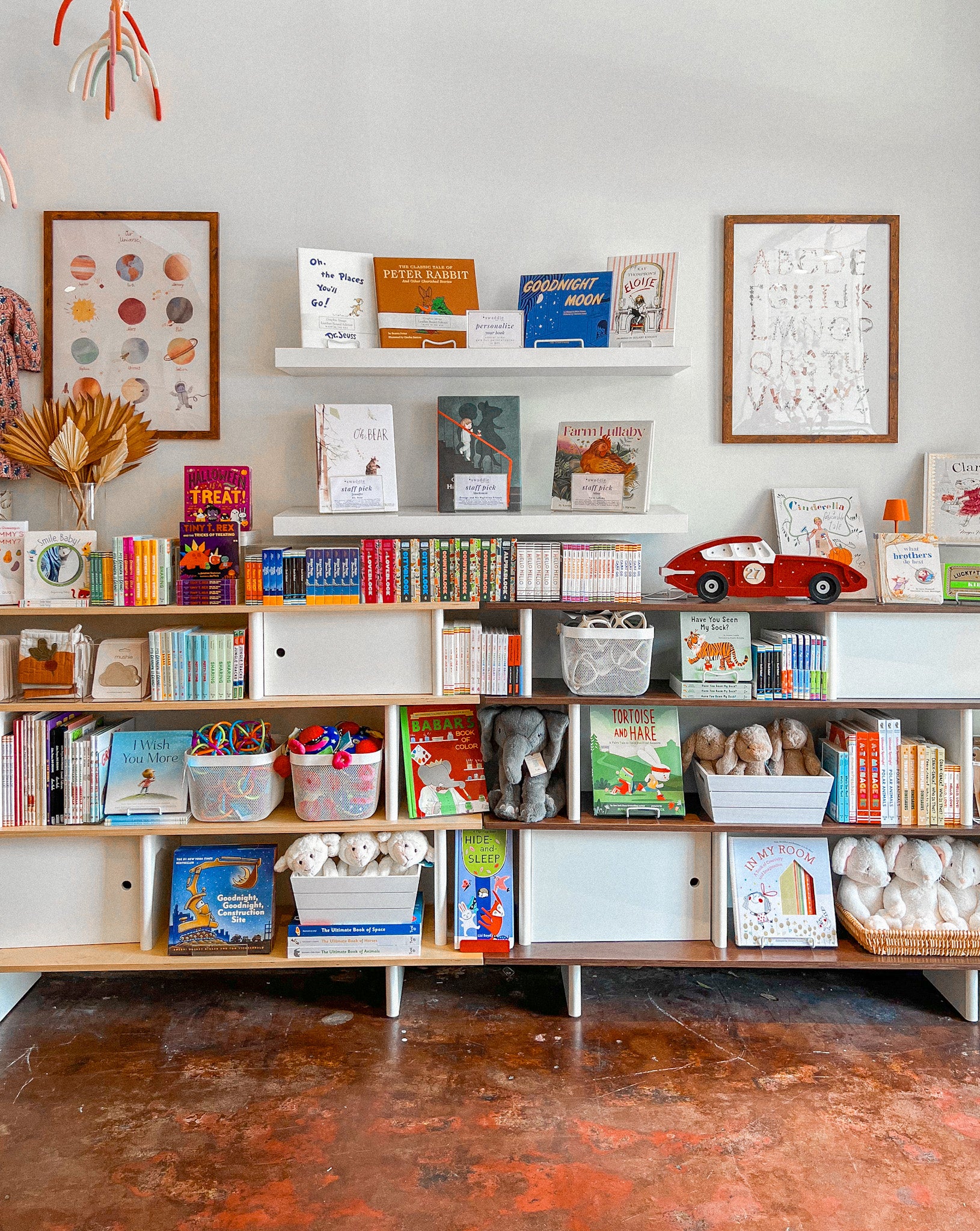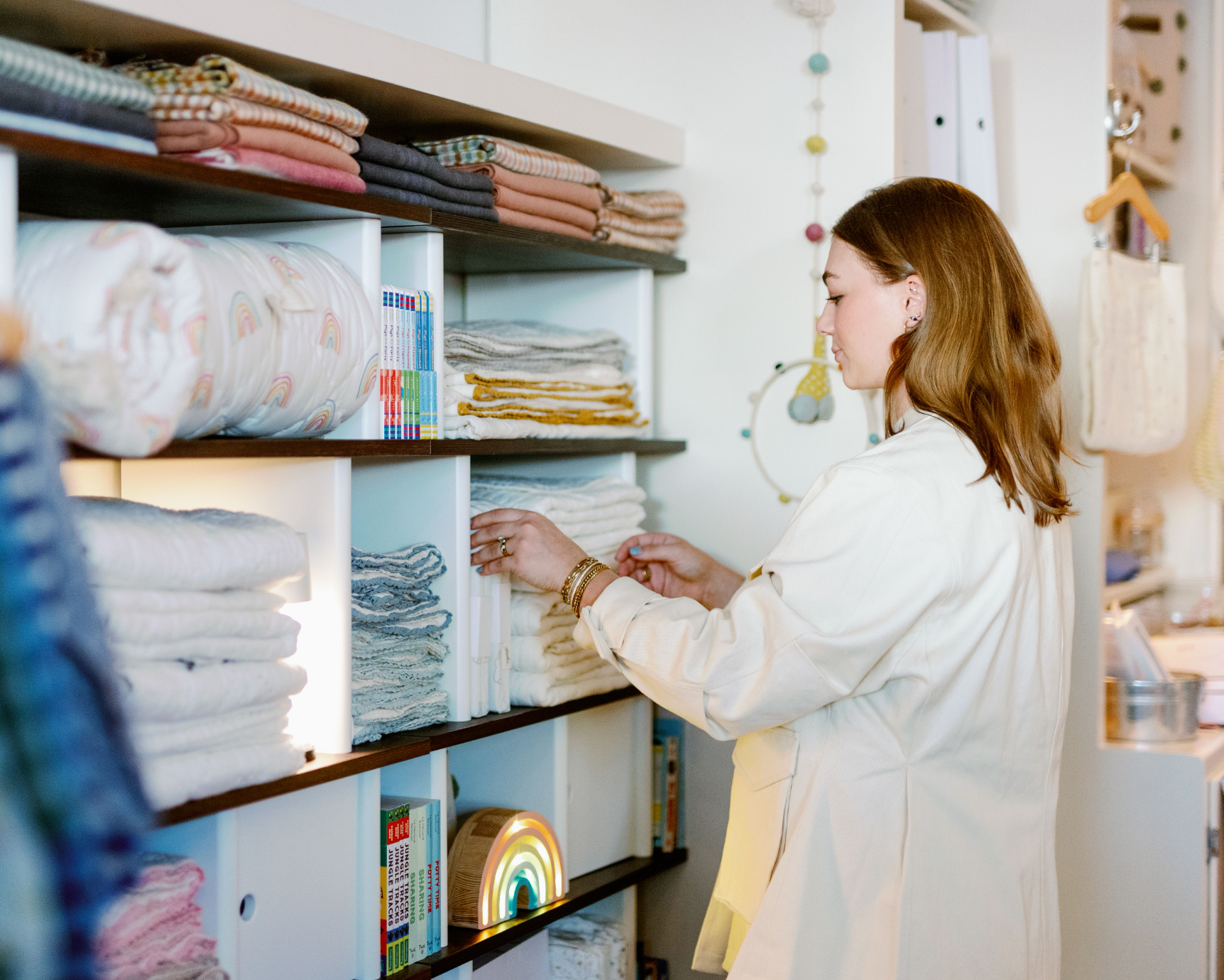 A thoughtfully curated collection of

elevated

baby and children's clothing, decor, gear and furniture.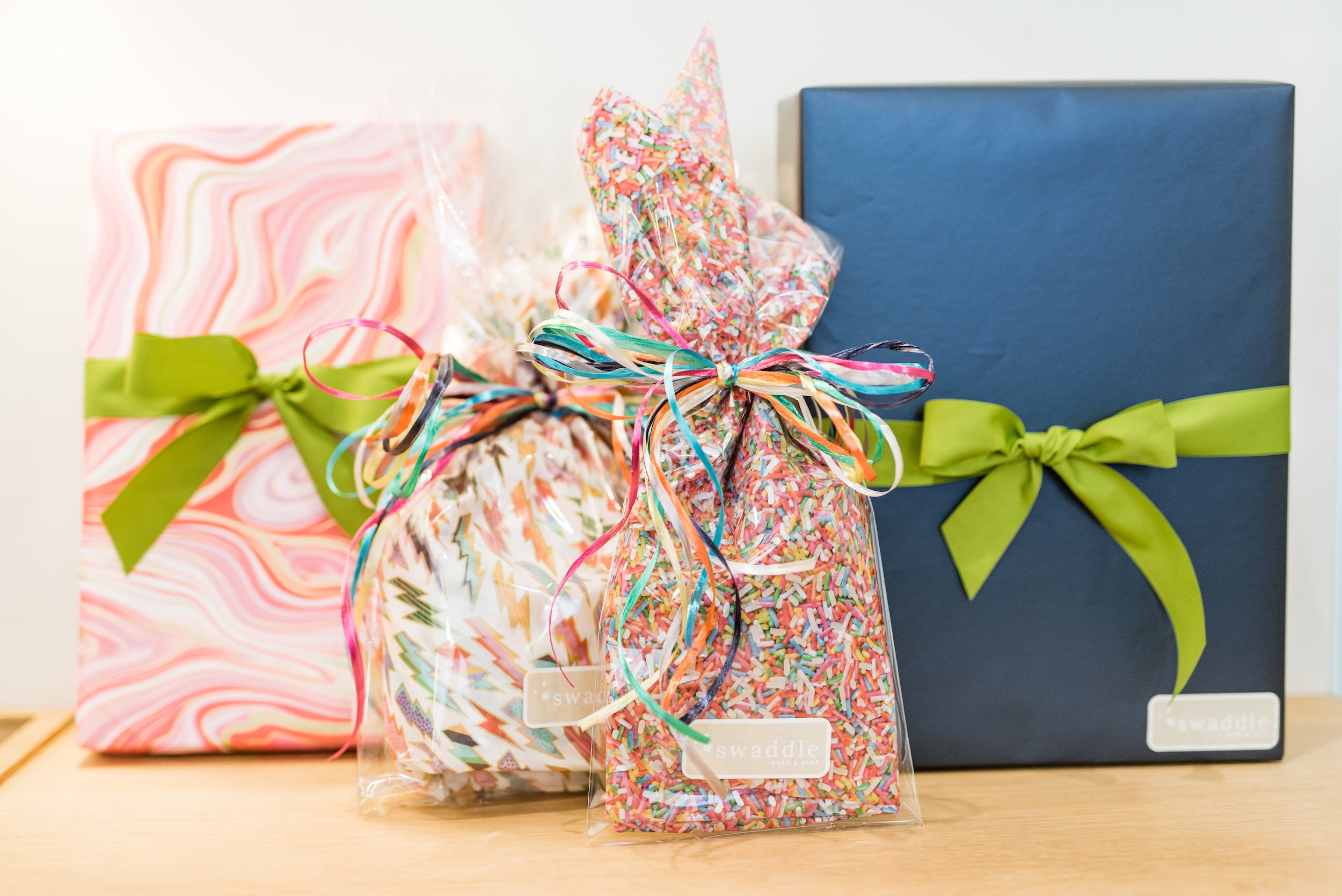 Complimentary Gift Wrapping
Meaningful gifts made easy -- Enjoy complimentary gift wrapping with any purchase.
Registry Appointments
Enjoy a curated registry in a relaxed setting with our swaddle experts.
Book Now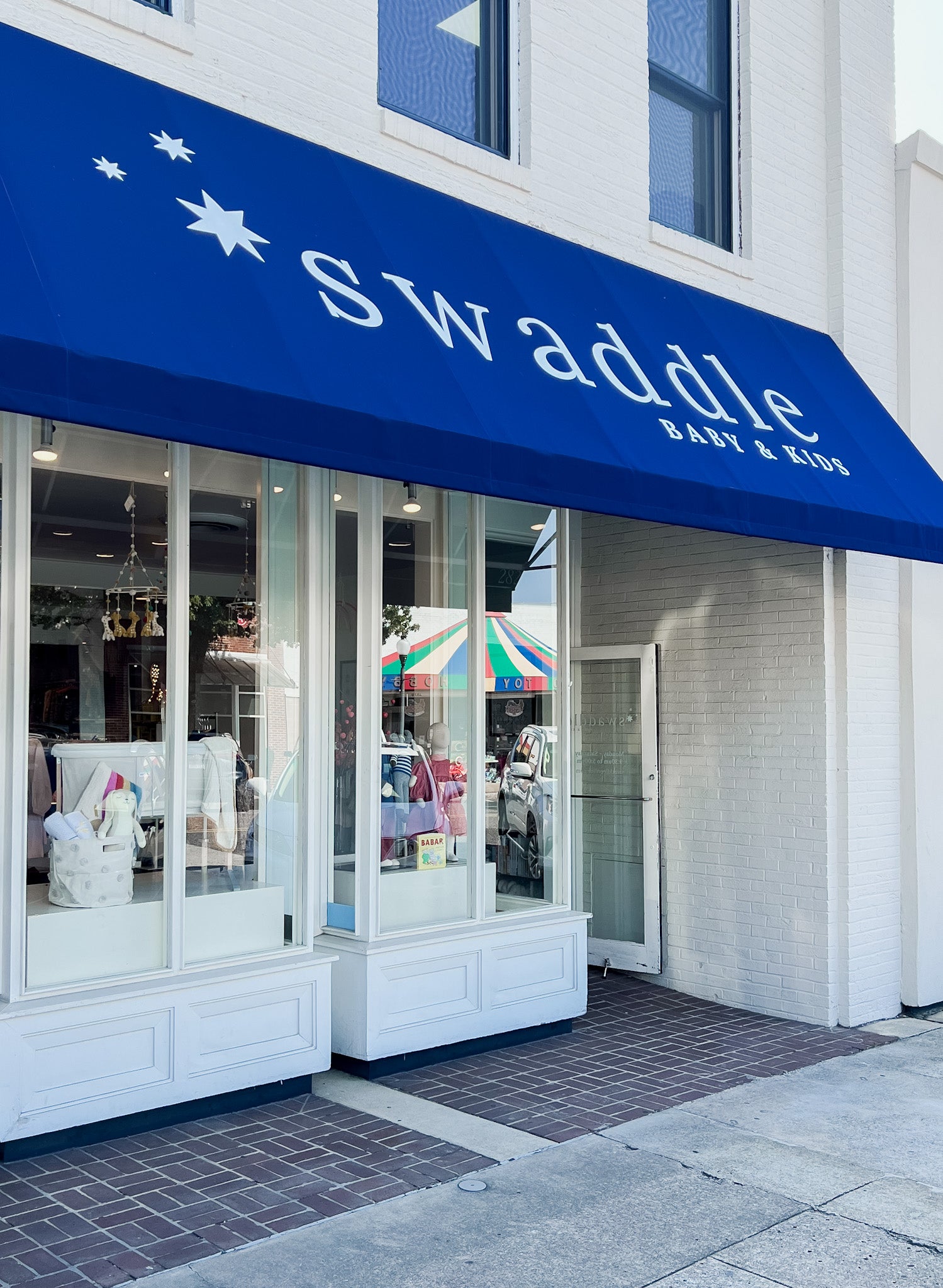 Come Shop with Us
2825 18th St. S. Homewood, AL 35209
Monday-Saturday: 9:30am-5:00pm
Closed Sunday